Chris St. Hilaire is a multidisciplinary musician, songwriter, recording artist, and activist based in the Lenape lands of Brooklyn, NY.
Born in Huntington, NY of Trinidadian parents, music was a rich part of St. Hilaire's foundation and cultural upbringing. St. Hilaire's passion for music took form at an early age, but it wasn't until age thirteen when he began playing drums. Listening and playing to records by Jimi Hendrix, Cream, Led Zeppelin, The Meters, Stevie Wonder, and Michael Jackson informed and influenced his playing. Though, it was the music of The Beatles that shaped St. Hilaire's vocal, harmony structure, and songwriting style the most. St. Hilaire's father was also a musician, a guitarist who toured with Chubby Checker, and became a huge influence on his playing and writing. It was his father that encouraged him to write songs from a young age.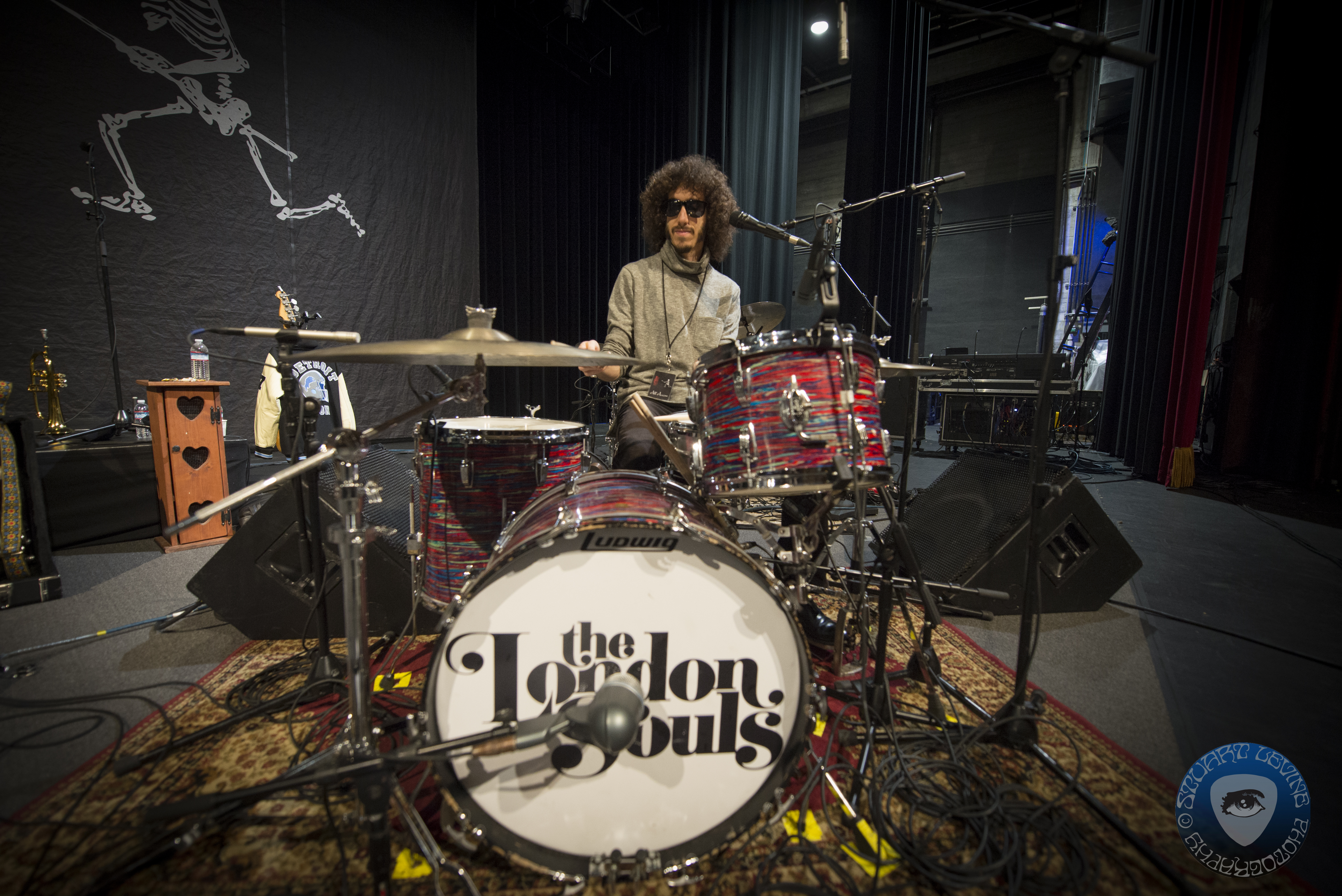 In 2008, Chris St. Hilaire co-founded the internationally acclaimed rock duo The London Souls, and went on to tour with the band for ten years, playing theatres such as Carnegie Hall and the Beacon Theatre, and festivals such as Bonnaroo, Lollapalooza, Governor's Ball, and Pinkpop. The London Souls recorded and released two albums, and shared stages with The Who, Paul McCartney, Lenny Kravitz, The Roots, Tedeschi Trucks Band, and The Black Crowes, among many others.
Since releasing his debut EP, Knowledge of Self, in 2019, Chris St. Hilaire has gone on to tour worldwide with Sinkane and Doyle Bramhall II, and in the Fall of 2019 was featured on stage at Eric Clapton's Crossroads Guitar Festival alongside Doyle Bramhall II and the Tedeschi Trucks Band.  In early 2021, St. Hilaire's song "Up All Night," was featured in the Sundance Film Festival-selected "How It Ends," directed by Daryl Wein and Zoe Lister-Jones.  St. Hilaire's song "Unify" was also featured in Showtime's hit political documentary series "The Circus."
As a session musician, Chris St. Hilaire has had the privilege of writing and recording with artists such as Dan Auerbach (Waiting on a Song), Eric Krasno (Blood from a Stone), Ceelo Green (CeeLo Green is Thomas Callaway), Johanna Warren (Chaotic Good), and Marcus King (El Dorado).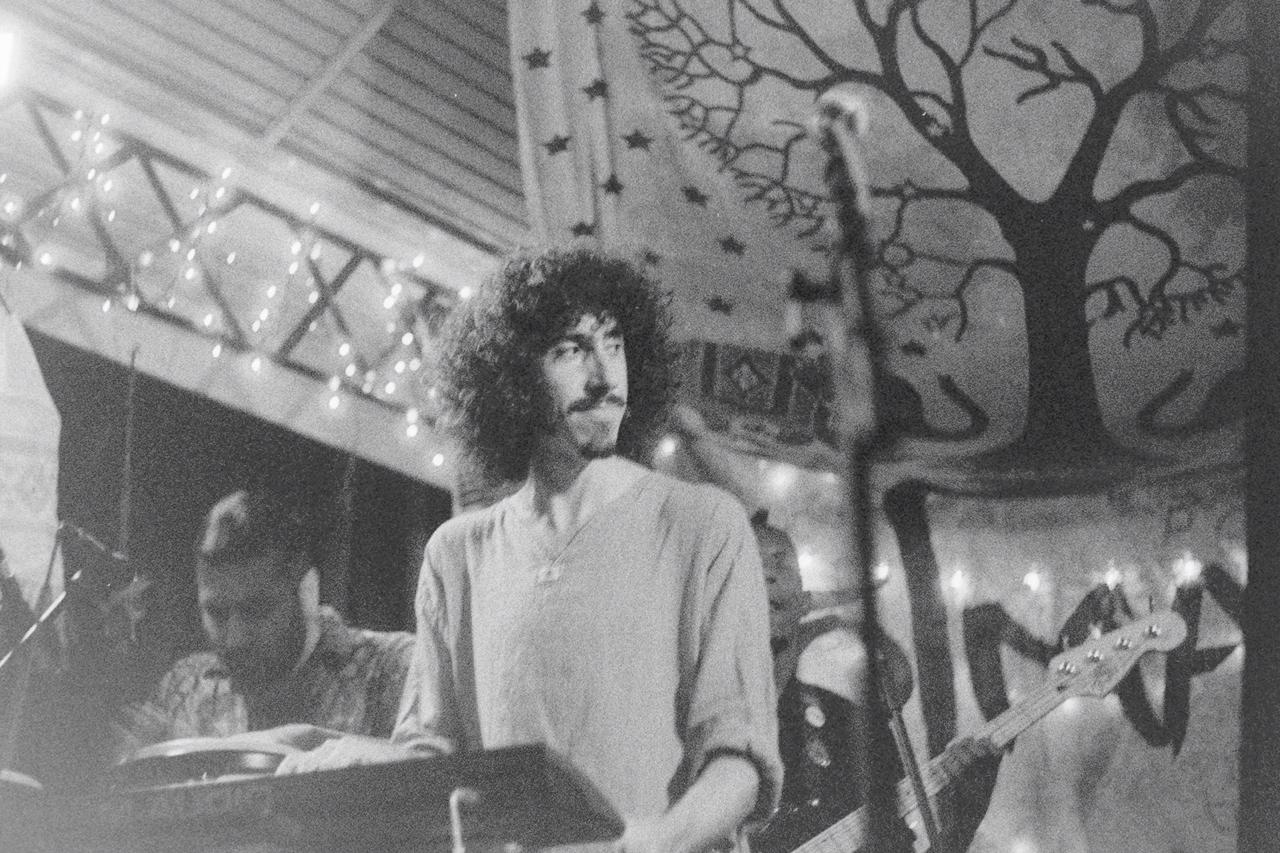 Chris St. Hilaire is also a founding member of the Sound Mind Collective, a musician-led community activist organization based in Brooklyn, NY.  The Sound Mind Collective aims to strengthen NYC's independent music community through education, policy change, benefit concerts, community partnerships, and forums focused on social justice and equity in music culture in New York City.
In 2020, the Covid-19 pandemic struck the music community especially hard.  During this time, through his work with the Sound Mind Collective and in partnership with The Payback Inc, St. Hilaire helped establish a Musicians Emergency Relief Fund, which raised and distributed over $30,000 in microgrants to musicians facing economic hardships as a result of the pandemic.  Leading up to the one year anniversary of the lockdown at the start of the pandemic, St. Hilaire helped organize the "Love, New York" Festival, which raised over $7,000 for local New York-based independent musicians and concert venues.
Chris St. Hilaire believes that merging music and activism is vital to sustaining a creative community, and that artists have an opportunity to be cultural leaders, not just entertainers.