Sound Mind Collective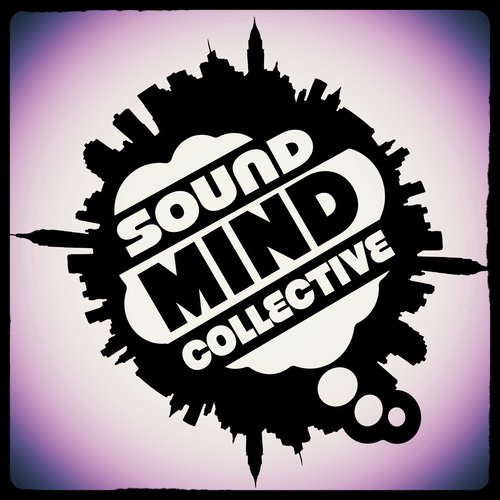 The Sound Mind Collective (SMC) is a Musician-led community organization founded in 2017 by Chris St. Hilaire, Katherine Powell, and Nikhil P. Yerawadekar. SMC is devoted to empowering independent music makers to lead healthier lives and careers and to strengthening independent music culture in NYC.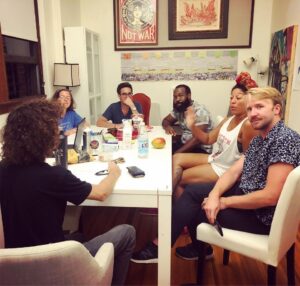 SMC holds monthly conversations in the music community, hosts regular workshops and online forums for musicians, and organizes fundraising concerts with community partners toward programs that support the dignity and well-being of people in New York City.
To find out more about what SMC is up to, or to get involved, follow the link below:
https://www.thesoundmindcollective.org/
Music Workers Alliance

The Music Workers Alliance (MWA) is a national organization of independent musicians and DJs campaigning to give musicians a voice in the economic and political decisions that affect their working lives. Chris St. Hilaire helped to form this alliance in 2019 along with local musician activists and organizers in NYC including Marc Ribot and members of the NYC Artist Coalition, and served on the steering committee through April, 2020.
Click below to see what MWA is up to:
https://musicworkersalliance.org/
NYC Campaign For An Elected Civilian Review Board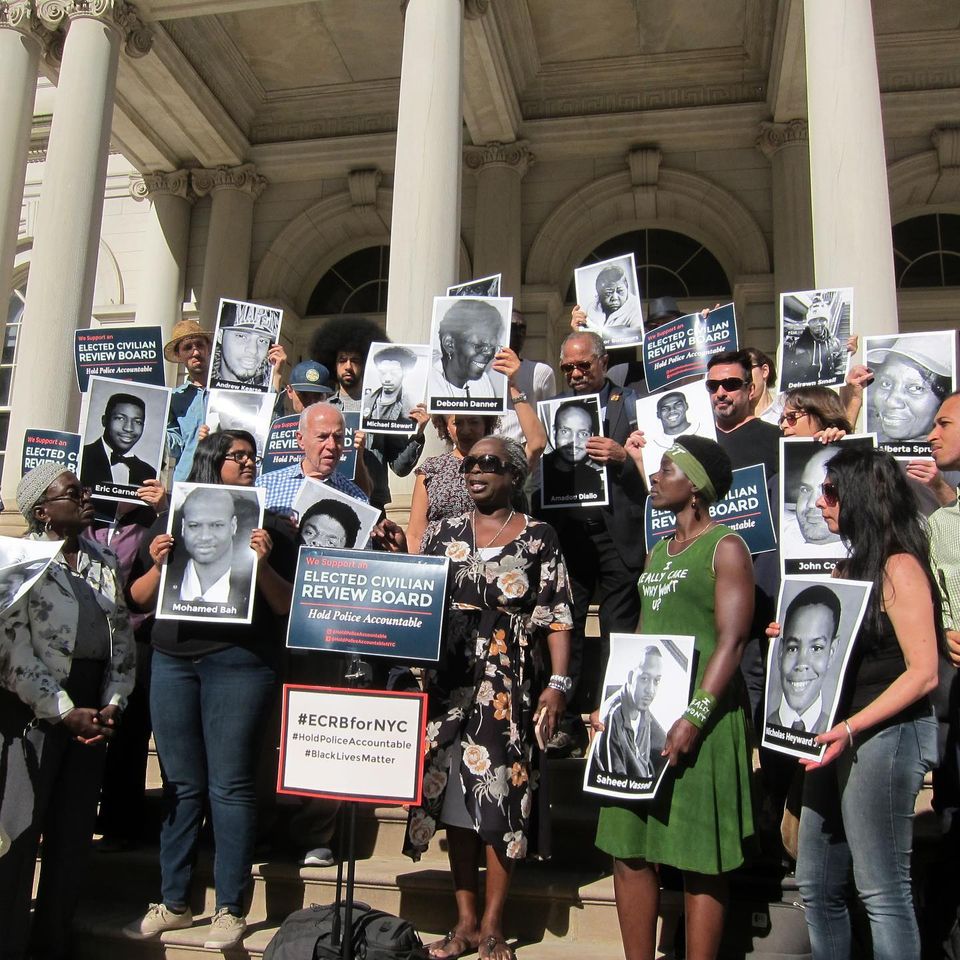 The NYC Campaign For An Elected Civilian Review Board (ECRB) seeks to establish a more just system of police oversight that would enable the people most affected by police violence and misconduct to hold police officers accountable.
Chris St. Hilaire has been a regular volunteer with the campaign; marching, canvassing, and building awareness in the music community. In 2018 Chris (with the Sound Mind Collective) helped organize a benefit concert for the ECRB campaign that brought together a diverse group of artists and activists in support of police accountability in NYC.
Click below for more info on how to get involved in the ECRB campaign:
https://www.stoppoliceviolencenyc.org/
Mutual Aid
"If you need help, ask. If you have something to give, give."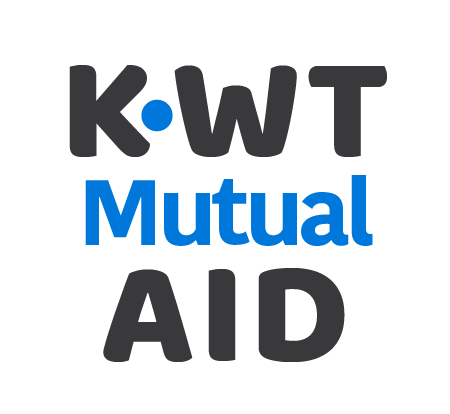 Since the outbreak of the Covid-19 pandemic, Chris St. Hilaire has been volunteering regularly with Mutual Aid groups in Brooklyn supporting neighbors in need.
For more information on mutual aid, see links below:
Mutual Aid NYC: https://mutualaid.nyc/
People In Need: https://www.peopleinneednyc.org/about
Kensington-Windsor Terrace Mutual Aid: https://www.kwtmutualaid.com/home